PS. Don't miss out on my free wedding planning magazine.
It's packed with helpful advice, articles, stunning images and secret suppliers.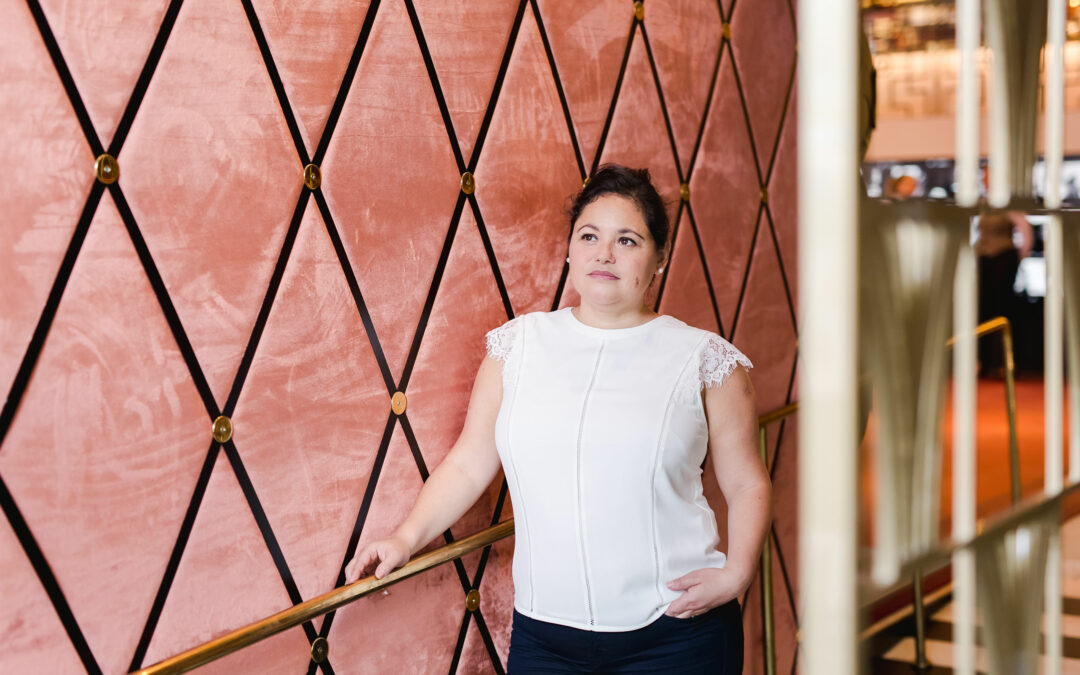 Cuando hablamos de marketing digital lo primero que se le viene a la mente a la mayoría de personas es la estrategia que debe haber detrás. El trabajo para construir tu marca personal cuidadosamente, el contenido, el networking necesario para conocer a otras...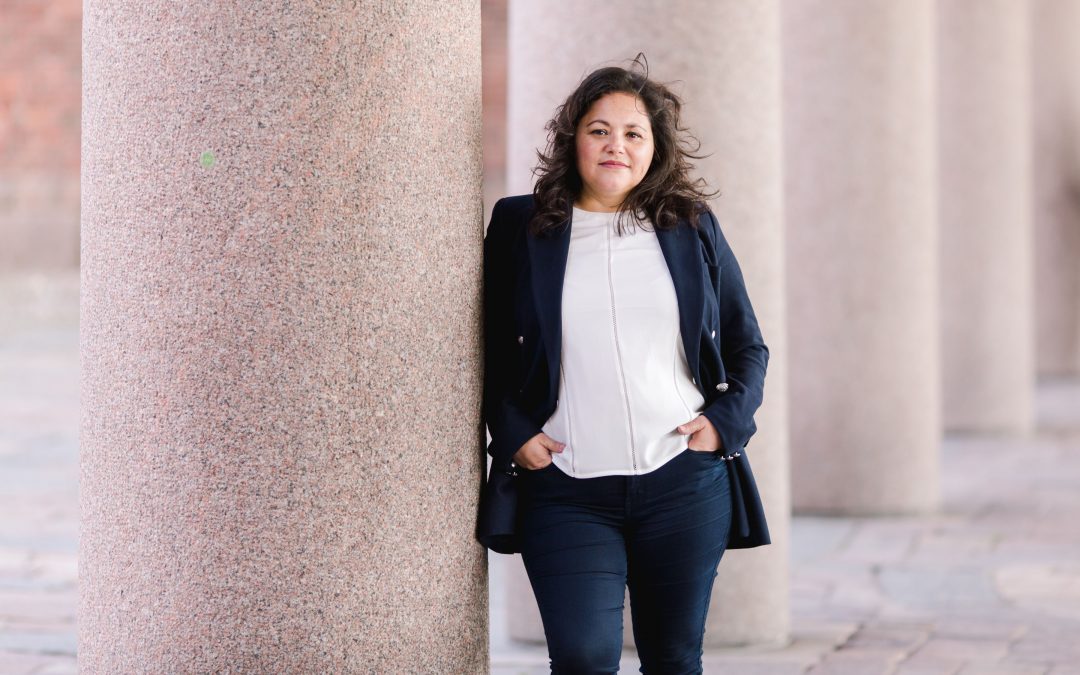 ¿Cuántas veces no nos hemos puesto encima una máscara de perfección y felicidad aún en los momentos en los que nuestras emociones dicen lo contrario? ¿Cuántas veces hemos dejado de hacer o compartir las cosas que nos gustan por miedo al qué dirán? ¿Cuántas veces hemos...
Jag är Intellect Coach för World Association of SUPER JUMP
FOLLOW MY JOURNEY @marjoriesotodiaz